©

Image credited by
Haymarket Media Group | McLaren: successor to P1 hybrid hypercar coming in 2024

"We haven't announced the powertrain," Flewitt said during a telephone interview with Autocar after the cancellation of the Geneva motor show. "Obviously, looking forward, it will be either hybridized or an EV."
However, Flewitt once again poured water on the idea of a track-focused model from McLaren going electric with current technology.
"I like EVs," he continued. "I've driven them a lot lately and for regular use. They're responsive, refined and have incredible performance. But the charging times are really restrictive.
"Take the 765LT as an example. We know a lot of customers are going to take that to the track. If it were an EV, you would be looking at maybe 30 minutes of running time and then plugging it in until the next day. That's not a persuasive position."
Although Flewitt admitted that the specifications of forthcoming EV hypercars like the Lotus Evija and Pininfarina Battista are "incredible", he insisted McLaren buyers focus on more than just numbers.
He said: "We don't build cars like that: pure 0-200kph or 0-300kph or even top speed. It's not the car's purpose, it's a consequence of the attributes we've designed into it."
Based on past conversations with insiders at McLaren, including Flewitt, Autocar believes the next P1 will use a split hybrid system with an electrically powered front axle. The rear will be powered by a regular petrol engine or a version of the hybridized V6 used by the new Sports Series.
Although hybridization will create both packaging and weight challenges for engineers, these are much smaller than those presented by making an EV, because the battery will be significantly lighter and more compact.
"As a lower-volume manufacturer, our strategy is built around one platform," said Flewitt, "so we might need an EV platform for certain markets and a hybrid platform for other markets or sectors."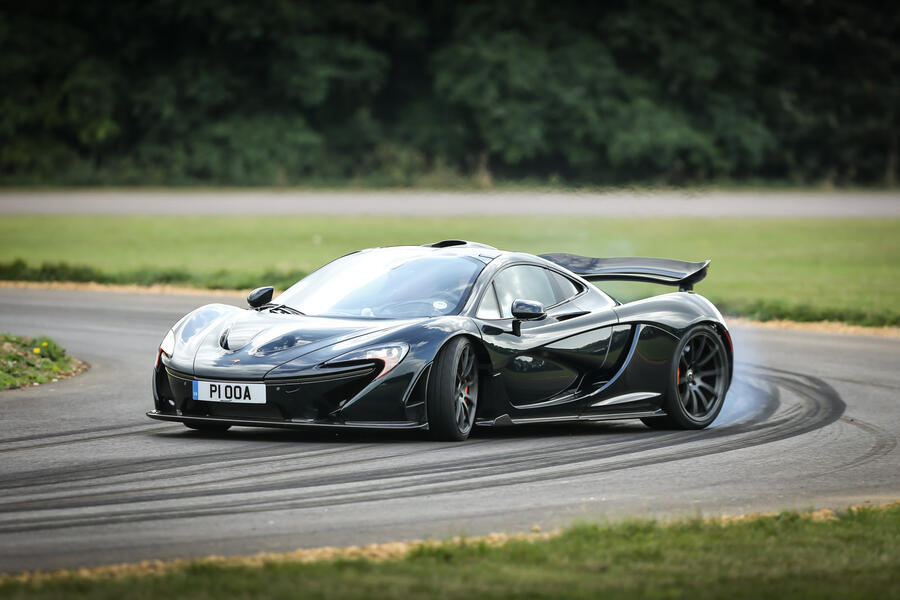 He said McLaren will join with other carmakers in lobbying for hybrids to be excluded from the ban, but also that it wouldn't necessarily spell the end for non-electric McLarens.
"I've always thought that EV roll-out would see different market segments responding at different speeds," Flewitt said. "It suits small commuter cars pretty well, with other sectors, like ours, responding a little later. I also think there will be geographic differences, with some markets, like China, pushing aggressively and other markets having a more relaxed time frame. Add all that together and you've got a mixed powertrain strategy for the next 20 or 30 years."
This article was originally published in Autocar UK
.